CINEMATIC WORLD- THE HOME OF NEW WORLD CINEMA
Welcome to the website of New World Cinema, my production company.
Here you can find out the latest news as well as read my articles on film.
NEWS- JANUARY 2018
Happy New Year to you all! I am about 2/3 of the way through writing my debut feature film The Here and Now.
We plan to shoot when the weather is a little warmer!
EDITORIAL
I had planned to write some concise comments about the first film I saw in 2018. But, this became a mini essay of celebration- and you can read it here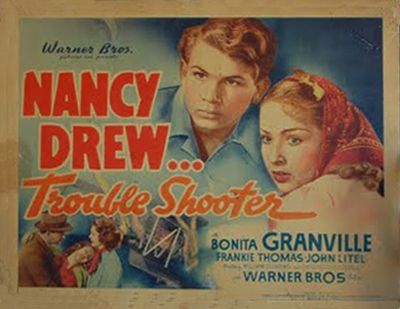 ---
FILMMAKER
More of my own experimental work to come this year- hopefully meaning more film festivals and more coverage.

---
WRITER
I'm determined to write more short stories this year!

---
BROADCASTER
I can be heard LIVE on Future Radio every Sunday (6.00-8.00 p.m.)- co-presenting an "oldies" programme: The 1950s, 1960s and 1970s Music Show

---
CONTACT
Facebook


Twitter


Vimeo
E-Mail me
---
Books | DVDs | Links | IMDB Reviews | Biography | Archived Editorials
All reviews/articles are copyright © Richard Harrison 2008-2018 and must not be reproduced in any way without prior consultation with the author.