CINEMATIC WORLD- THE HOME OF NEW WORLD CINEMA
Welcome to the website of New World Cinema, my production company.

NEWS- Winter 2023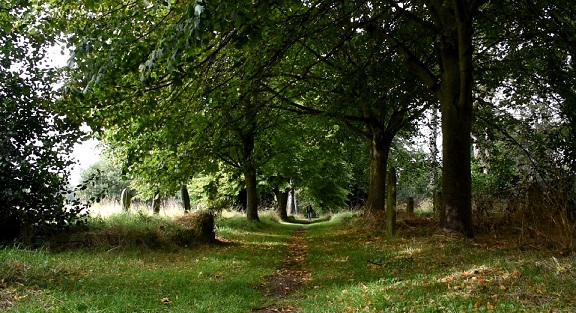 It's been great (and exciting) to be on BBC Television's The One Show earlier this year and ITV Anglia more recently. I've loved doing the radio & TV interviews, and more of these would be cool in '24.
I'm halfway through filming my 4th feature film (with the working title Seaside Stories), and editing my short film Echoes Of What's Gone Before [see above]. I want to make another feature in 2024, though I must find time for some short films too!

---
EDITORIAL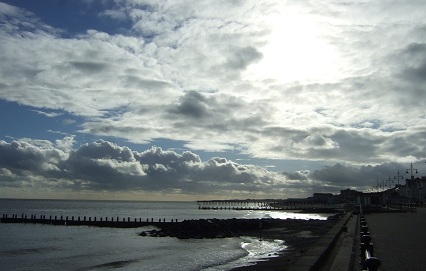 I'm still amazed that I postponed moving back to the coast for so long - it's such a major inspiration, and I never tire of walking back home with this coastline for company! This year it's been brilliant to work with people new to acting and to give them a chance. It's that first opportunity that actors often need - and hopefully it'll instill that confidence to help them in the future. I've so many things planned for next year - roll on the warmer weather! - and I'm looking forward to working with YOU.
---
FILMMAKER
Planning and writing...almost constantly!

---
WRITER
I'm collating my work to see where it can go in 2024.

---
BROADCASTER
I want to record more radio shows, but you can access some of my past work here

---
CONTACT
Facebook


Twitter


Vimeo
E-Mail me
---
Books | DVDs | Links | IMDB Reviews | Biography | Archived Editorials
All reviews/articles are copyright © Richard Harrison 2008-2023 and must not be reproduced in any way without prior consultation with the author.
Any third party images or illustrations on this website fall under Section 107 of the Copyright Act, and are therefore part of 'fair use'.